I sometimes wish I could take a trip to outer space and see if the residents/couples of the planet I land on practice this ttwd and if the "s" on the planet has out of mind/body experience like the "s" in this house seems to have frequently.
Saturday started with me OTK as expected, do to my mid week mis-deed. I was punished and given the clean slate I expected. I have to say my punishment left me feeling unsatisfied. I must say compared to what some of you receive mine pales in comparison. Needless to say I didn't say anything to Vic about it, maybe I should of but hey is it my job to critique his skills.....I think not.
Saturday Afternoon Delight time comes and boy way I ready for some of that, remember my midweek mis deed well part of that punishment was "no relief" but lots of service and attention but no Aha moment for missy. Thinking that I was on my clean slate plate (Ha) I was going to be on the receiving end of an Aha moment- which really was an Anot moment for missy again. Feeling a tad bit slighted and thinking oh how could he do this, not a word. Nope nodda nothing... I went from slighted, weepy, crying, pouting, and then the almighty Angry. In case any of you are wondering Angry is not our friend!
I am sure I went over most of these faces.
Which lead to I am not talking to you, nope not you, I am mad. I sometimes have issues reaching my Aha moment, Vic is aware of this and I was sure he was just being
"mean" "insensitive
" to my needs. Well Vic wasn't home that evening and I went to bed salty to say the least and woke up that way to. Sunday is communication day at the Cookie household, can't say I was looking forward to this one. It also means no electronics are allowed until after the communications is over. So no toys no no no- this ensures we don't get distracted and miss our talk.
I have breakfast in progress when Vic wakes up it definitely was one of the most quiet meals we have ever had. Afterwards we venture into the living room and Vic motions for me to sit between his legs resting against him, I think he does this so I am comforted by him, being snuggled in his body, but not having to face him. "Tell me what's on your mind"- Crying Cathie returns shaking her head no - when out of Vic comes---------------wait for it-------------------------are you ready for this-------------
"It is very difficult for me when you say / tell me that your body is mine to control, do as you please, and then when things don't go the way you think they should you get mad"
i so didn't see it from that point of view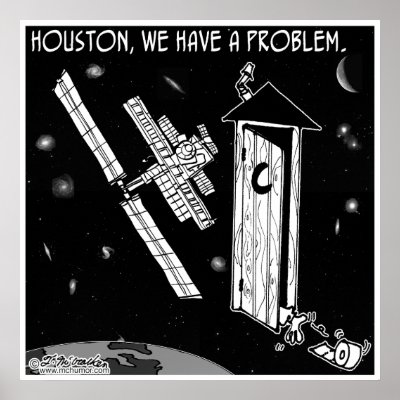 I can't believe how wrong I have been, my thought pattern has been so un-submissive, my behavior has been wrong, my attitude wrong, my body language wrong, and now he has stepped in and called me out and I can only said OMG what an As# I have been. I could only lay there in his arms saying how sorry I am and how right he is.
I am happy to say after a very long conversation I have been put in my proper place and Vic will be stricter, sterner, firmer, and guiding me in the right direction and loving me along the way.
He will lead me there